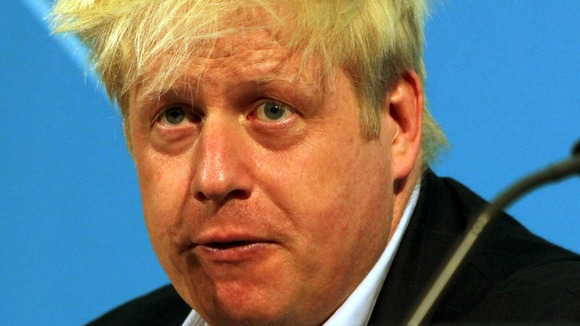 Following recent developments relating to the ownership of the Henry Moore statue, Draped Seated Woman, the Mayor of London has welcomed news that Bromley Council has asserted ownership and pledged not to sell the beloved art work.
The Mayor is delighted that Councillor Stephen Carr, Leader of Bromley Council has committed to displaying it for the benefit of the public, as Henry Moore intended.
The Mayor is keen to work with the council, alongside other partners including the Art Fund, Museum of London, the Tate and Henry Moore Foundation, to find a suitable London location as soon as possible.
The Mayor of London, Boris Johnson, said: "This is fantastic news from Bromley Council and I welcome Councillor Stephen Carr's vision for Old Flo's future. Its only right that she is given a public home so she can help enrich the lives of those around her, just as Henry Moore intended.
"The Museum of London Docklands has offered to provide this and it would be wonderful if we can work alongside the council to bring her back to the people of East London as soon as possible."