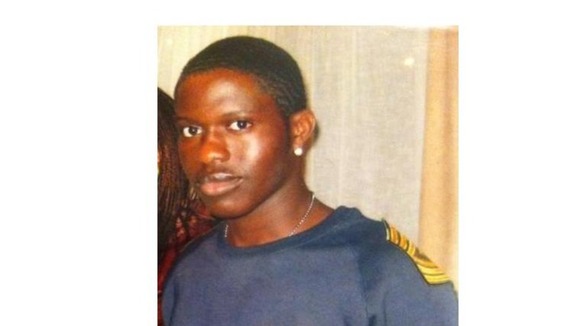 London Police are appealing for witnesses, as they investigate the stabbing murder of a young man in Kilburn last Saturday.
Emergency services were called to a home in Cedar Lodge on Exeter Road, where they found a man dead.
Police say he had multiple stab wounds to the stomach.
The dead man has been identified as 26-year-old Moshood Abiola Akanbi. He is also known as Shaun Akanbi.
Police have not made any arrests yet, and are urging any witnesses to call Crimestoppers on 0800 555 111.