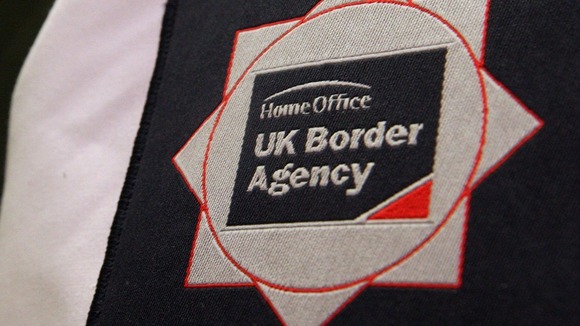 Police will today give an update on Operation Nexus, which concerns the deportation of foreign nationals responsible for serious crimes.
A joint operation between the UK Border Agency and the Metropolitan Police Service, 165 of London's most prolific foreign national offenders have been removed since September.
Police intelligence shows 27% of all those arrested for a criminal offence in London were foreign nationals.
Some of London's most notorious criminals have been deported, including one of the city's top 25 gang members and a violent sex-offender.