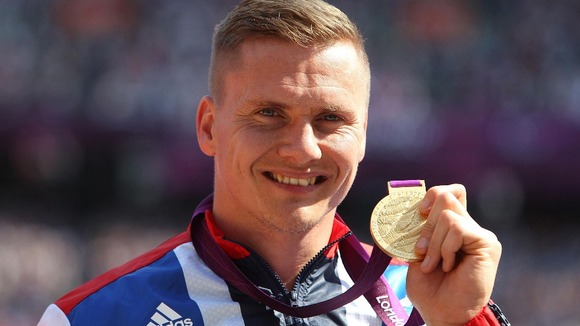 The president of the International Paralympic Committee, Sir Philip Craven, has backed claims that more Paralympic athletes should have been recognised in the New Year's Honours List.
He was responding to comments from Londoner David Weir.
Weir won four golds at the London Games and was awarded a CBE in the honours list.
But he has told a newspaper that he feels Paralympians are sometimes left out, because they are not in the public eye.