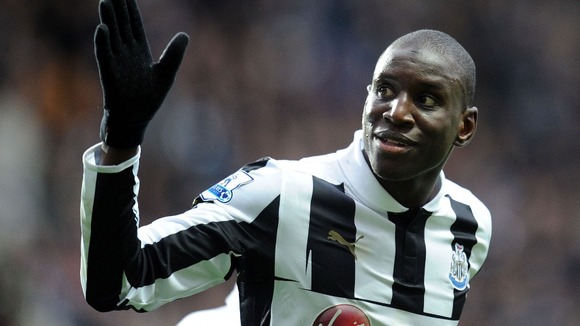 Chelsea have completed the signing of striker Demba Ba from Newcastle. The Senegal international has had an impressive 18 months in the North-East and has now signed a three-and-a-half-year contract with the Blues.
Ba told Chelsea's website: "When the club who won the Champions League wants you, the decision is very easy. This club is massive and that's something that helped the decision a lot. It was not a hard one."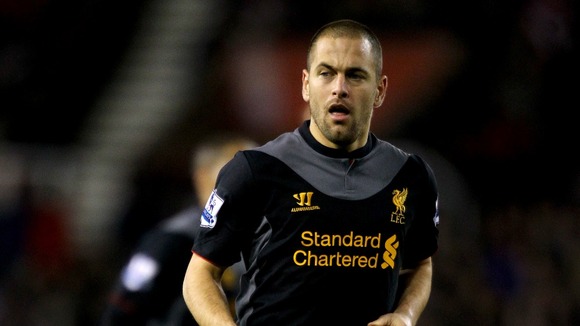 Another player on the move is former England international Joe Cole who has returned to West Ham from Liverpool. Cole began his career at the Hammers and said: "It is great to be back where I started and very surreal, walking out on pitches where I played when I was at under-13s."