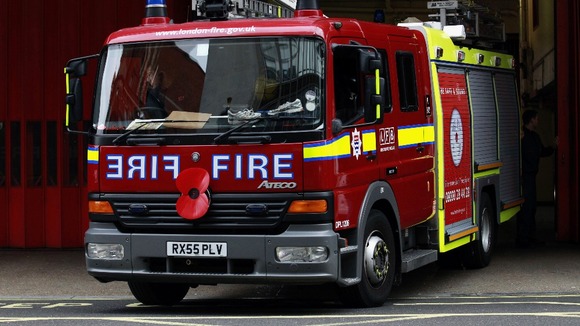 The London Fire Brigade (LFB) is calling for tougher safety standards for fridges and freezers, in a new report out today.
According to the report, fridges and freezers are the most dangerous household appliances in a fire because they have large amounts of plastic, and highly flammable insulation.
Each year, there are an average 330 fires involving fridges or freezers in the UK, injuring about 70 people.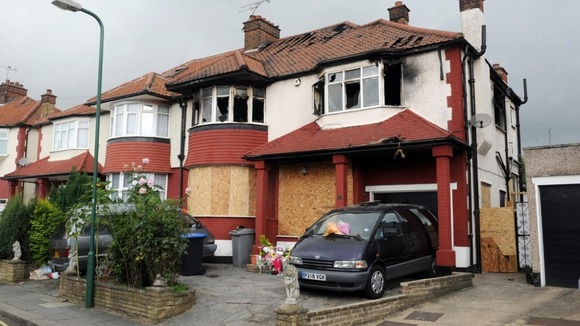 The LFB's report comes in response to a fire in Neasden, north London, that began behind a chest freezer and killed six people.
The report goes on to say that tougher safety standards in the United States results in less injuries.
In the US there is an average of one injury for every 25 fires involving fridges or freezers. In the UK, it's one in every five.
Rita Dexter, Deputy Commissioner of the London Fire Brigade, said:
"London Fire Brigade wants to see tougher standards so that the highly flammable insulation in fridges and freezers is better protected from fire.
"In the meantime, our advice is that if people notice any strange noises coming from their fridge or freezer, they should call the manufacturer or an electrical repair expert immediately."