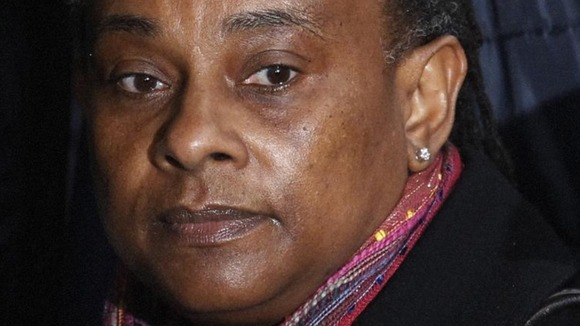 The mother of murdered teenager Stephen Lawrence says there is "more to be done to get justice" for her son.
A memorial service will be held later this year to mark the 20th anniversary of his death, and a gala ball will raise funds for the Stephen Lawrence Charitable Trust.
Doreen Lawrence said:
"It is hard to believe that 2013 will mark 20 years since Stephen died.
"This time last year we faced the conviction of two of Stephen's killers and the relief I felt then has stayed with me through the extraordinary year that was 2012.
"Despite this, our focus has to be on the next 20 years. There is more to be done to get justice for Stephen and to ensure that no other family has to go through what we endured."