Detectives investigating the disappearance of Janelle Duncan-Bailey have found the body of a woman in a vehicle parked in Thornton Heath.
The body has not been formally identified, but police are confident it is the 25-year-old mother-of-two and her next of kin have been informed.
Officers are now appealing for witnesses who may have seen Janelle on Wednesday, 2 January - the last time she was seen.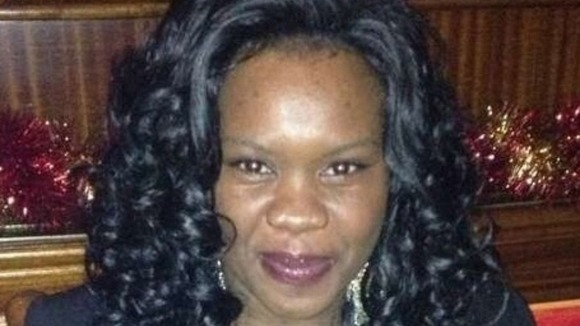 Detective Chief Inspector Charles King says:
"I would like to appeal to anyone who was in the Limpsfield Avenue area between 5am and 6am to make contact with us.
"Lots of people would have been out and about at that time of the morning, either on their way to work or walking dogs - they may have noticed a woman dressed so distinctively.
"Did you see a black woman wearing a leopard-skin print dress and no shoes? If so, we want to hear from you."