The Old Bailey heard today how Two women going to work were attacked by a knife-wielding woman in Bexleyheath, East London.
Kerry Clark, 22, managed to fight Nicola Edgington off but Sally Hodkin, 58, died when her neck was cut with a large butcher's knife.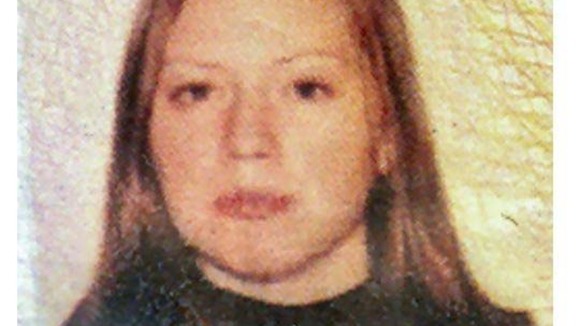 Edgington was being cared for in the community and was being monitored by a psychiatrist, nurse and social worker at the time.
Her condition had deteriorated after she stopped taking her medication, the court heard.
They were then told how hours earlier, she had gone to a hospital - but walked out before she could be admitted as a voluntary inpatient.
Edgington, 32, of Greenwich, south east London, denies murdering law firm accounts manager Mrs Hodkin in Bexleyheath, south east London, in October 2011.
She also denies the attempted murder of Miss Clark, who is now 24.
Mark Heywood QC, prosecuting, said: "She approached and deliberately and viciously attacked each of them without warning, without any provocation.
"She used the weapon forcefully and purposefully in each attack. She was controlled and she was rational."