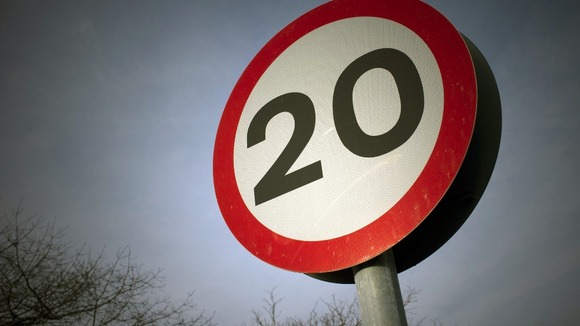 While many councils are enjoying increased profits from parking, they are spending less elsewhere in the community. The Institute of Advanced Motorists - who collated councils' parking profits - calculate that:
Spending on road safety, education and safe routes to schools fell by 18% to £105m.
Spending on highways and transport fell by 6% between 2010/11 and 2011/12, while expenditure on construction, reduced by an estimated 13%.
A Department for Communities and Local Government report last year estimated that spending on highways and transport will fall by a further 11% over 2012/133.
IAM Chief Executive Simon Best said:
"Councils are making record-breaking profits from parking, while cutting road safety spending on life-saving services such as, education for young drivers, cycle training, and safe routes to schools schemes.
"At the same time cuts to road maintenance will mean a backlog of repairs which will simply cost more to fix in the long term."