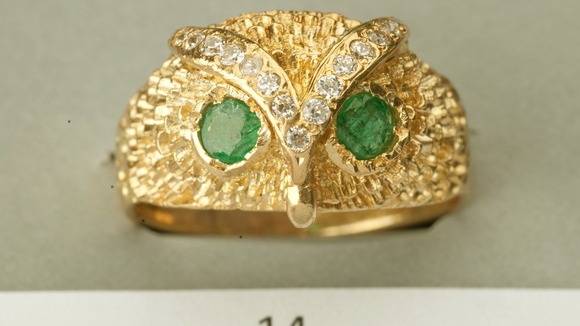 The Metropolitan Police Service is appealing for owners to claim high-value south Asian jewellery and ornaments seized during an investigation into stolen goods.
Officers have published pictures of 43 items believed to have been stolen from homes across the UK. These can be seen here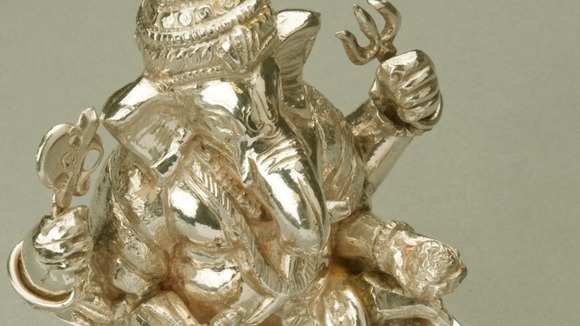 Detective Sergeant Ian Gibson said: "Many of these items are unique. Some feature engravings of names, or Hindu and other religious imagery"Given the unique nature of these items, we suspect that they are family heirlooms or ceremonial pieces, and that they will hold sentimental value for the owners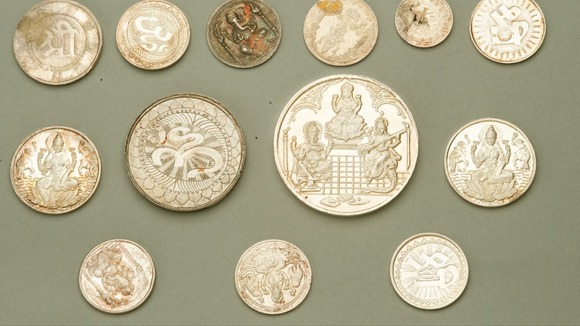 "We are very keen to return these items which we believe have been taken from homes across the UK. We would urge anyone who has had something like this stolen to look at the photos, even if they have never lived in London, or have moved away from the capital."
Anyone who recognises their stolen goods is asked to email MaximAppeal@met.police.uk or call DS Ian Gibson on 020 8649 3980. They should provide the unique reference number that accompanies the photo and their name, address, telephone number and email address, if they have one.
The valuables were seized on 19th September in raids on two addresses in Streatham and Southwark.Two 49-year-old men were arrested on suspicion of handling stolen goods and bailed to return to a south London police station later this month.