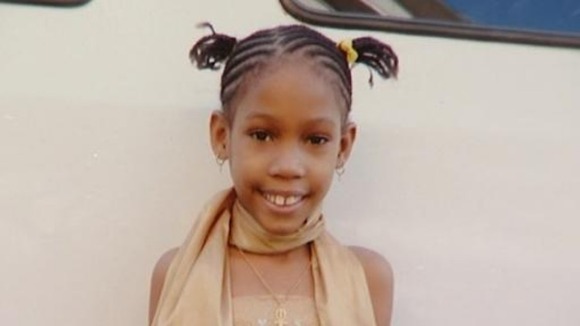 Neighbours of eight year old Imani Green from Balham have spoken of their sorrow following the girl's death.
She was shot dead in the town of Duncans in Jamaica on Friday night.
One friend of the family said: "This is a close-knit community, so this is going to hurt us."