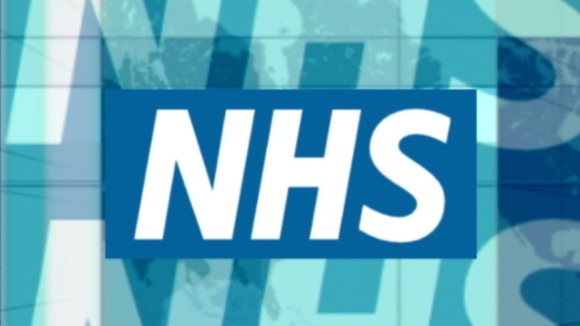 To become a bone marrow donor, you have to be a blood a donor first, so that your blood can be checked and you must be aged between 18 and 49 years old.
You can join when you next give blood, or at the same time as your first donation. They will then check that there is no medical reason preventing you from being both a blood donor and a stem cell donor.
You can register as a blood donor with the NHS by clicking here.
At the time of your blood donation they will take an extra blood sample, so that they can identify your tissue type for the registry from your DNA - the genetic material our bodies are made up from.