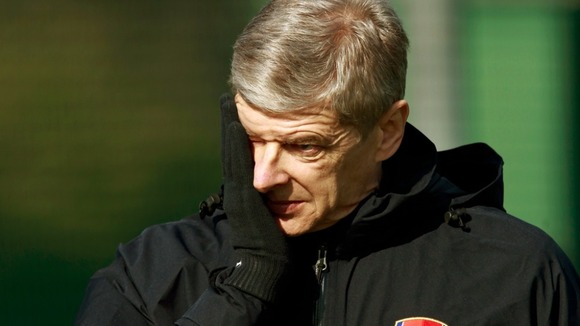 Arsenal manager Arsene Wenger has challenged his side to fight their way back to form after seeing his side suffer another setback with a 2-0 home defeat to Manchester City.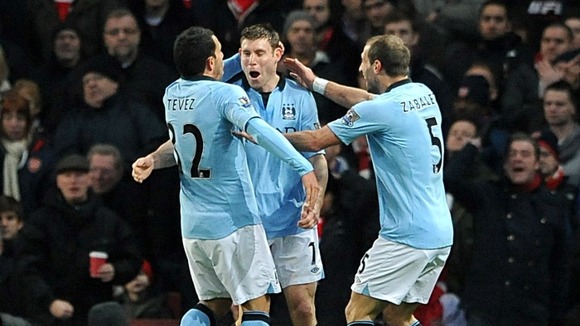 The Gunners lost more ground in their quest to break back into the top four after failing to recover from the early sending off of defender Laurent Koscielny.
"We have to fight to do as well as possible until the end of the season," said Wenger. "I feel we need to find in this kind of game more defensive stability.
"The way we gave the ball away, it was a combination of a lack of concentration and a bit of awareness."