London Sport
Loic Remy considering his future in English football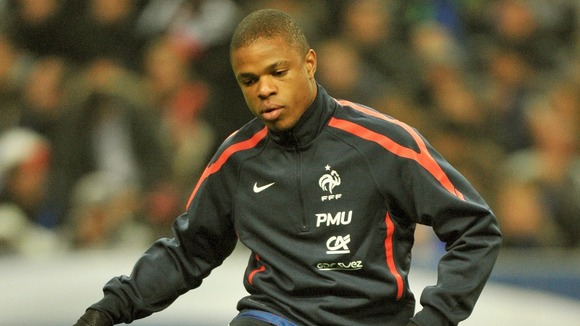 Marseille stiker Loic Remy is still weighing up his options and is still undecided whether to secure a move to Newcastle or join struggling QPR.
The sporting director of the French club said: "We at Marseille reached an agreement with Newcastle, but we also talked with other English clubs.
"We gave them a working basis and it remains up to Loic to choose the club he prefers in terms of their structure or sporting plans.
"We have to remain cautious. We have done our job and players and agents must do theirs. Nothing is done."
Reports last night claimed Remy was due to have a medical at QPR today and Anigo claimed the player had not ruled out moving to the Premier League's bottom club.
"QPR have deep pockets and a manager (Harry Redknapp) known in England to have a good reputation, so I do not think Loic has closed the door on QPR," he said.