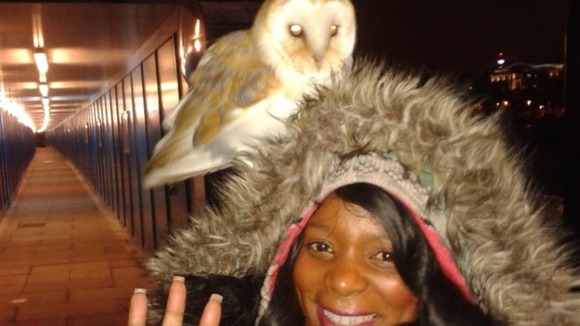 Our story on Twit Twooo the owl has prompted comments on our Facebook page.
Martin Veart says: "Is it delivering a letter from Hogwarts?"
Michael Jones says:"My old friend is back on the bridge. I called it Hooter ... Being homeless you see more than anyone ... and if you hold your hand out with meal worms you can feed him. Seeing this has made my day, thanks ITV London. PS: He loves mice as well, his mum is around as well"