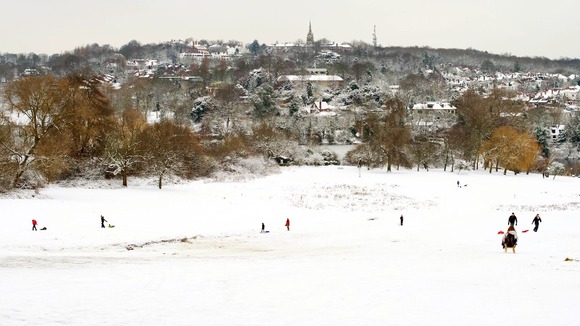 Cllr David Simmonds from the Local Government Association said:
"Councils up and down the countryare working hard to help schools stay open wherever possible.
Routes to large schools are gritting priorities for localauthorities as they know how important keeping them open is both in terms ofcontinuity of teaching for pupils and avoiding costly and disruptive childcarefor parents.
Ultimately, headteachers, in consultation with school governors, make the final decision on whether or not to close a school.
This is based on a range of local circumstances including the number of teachers who can make it into work safely, dangerous road conditions, or problems with vital supplies such as food, heating or water."