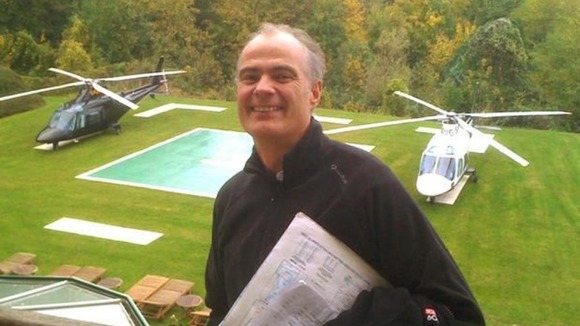 A report by the Air Accidents Investigation Branch into the Vauxhall helicopter crash has revealed the pilot gave no warning that he was about to crash.
Pete Barnes spoke to air traffic control, asking to land at the Heliport in Battersea: "If I could head to Battersea that would be very useful."
Air traffic control replied: "Battersea diversion approved, you're cleared to Battersea."
Mr Barnes' final words were: "Thanks a lot."
Seconds later, his helicopter struck the crane.
Mr Barnes and a pedestrian Matthew Wood were killed when the helicopter came down onto the street.