HomeServe have agreed to pay for the full repairs to house belonging to two grandparents after their 13-year old grandson got in touch with ITV London.
Jean and Patrick Groves had some problems with water in their home just before Christmas, which Homeserve came to fix. It was then she discovered they hadn't repaired the first problem properly and water had been leaking out causing damage to the property.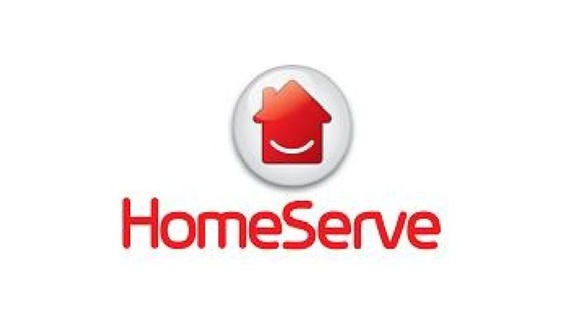 The repair quotes they received were all around the £9000. HomeServe said they would not meet the costs but would offer only £2000, which wouldn't even have been enough to fix a small portion of the damage.
Then their 13 year old grandson Ben got in touch with us, and Since receiving a call from us yesterday, Homeserve have pledged to meet the full cost of the necessary repairs and possibly offer additional compensation.