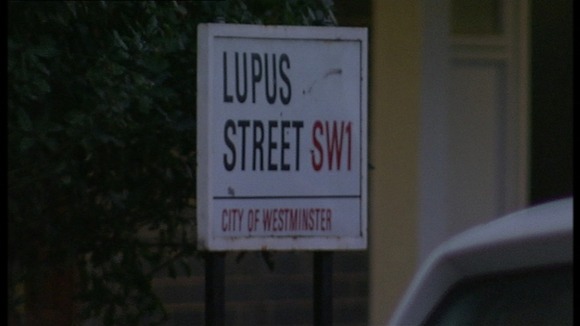 Lupus Street - the road where the murder took place - is close to Pimlico Underground station and bordered by extensive council estates on one side and is home to Pimlico Academy.
A 58-year-old local resident said there had been two murders in nearby Gloucester Street in recent years and a stabbing of a boy in Lupus Street before Christmas.
"The violence that has started to occur around here is something else, it is frightening for all the residents," she said.
"You used to be able to walk around at night but I am starting to be very wary, especially at night-time."
Another resident, from nearby Peabody Close, said his friend had witnessed a gang made up of black and white teenagers carrying out the attack.
"He said they were carrying knives, some of them with wide swords. He said the victim was screaming and trying to get away," he said.
He said his friend told him that the gang had scattered and run off in different directions.