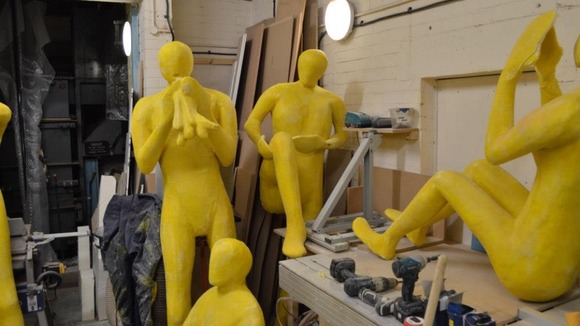 On Monday, huge yellow figures depicting different types of injuries will be on display in Spitalfields, to promote better use of A&E by the public. Latest official statistics show that Monday mornings are the busiest days for A&E departments.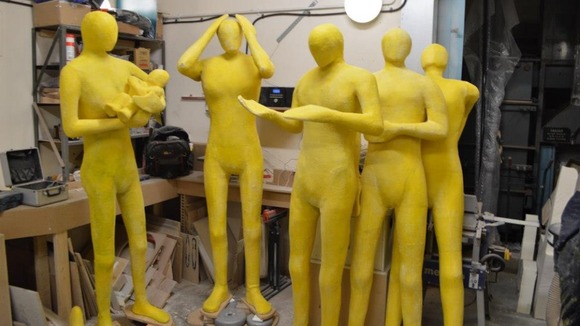 It's also been estimated that up to 40% of people use A&E who do not need to.
The statues will then be popping up across east London to spread the message about better use of A&E as part of the NHS yellow and black 'Not Always A&E' campaign which started with a billboard campaign in December.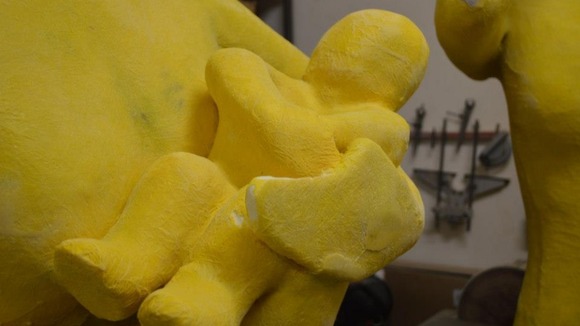 The campaign is backed up by a website that directs people to local resources.
Every year, hundreds of thousands of people wait for hours in A&E when they could have got quicker and more appropriate treatment closer to home.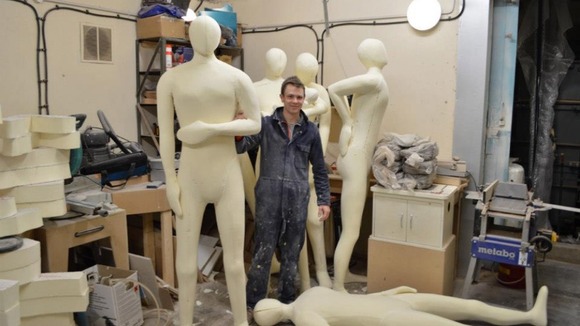 Around 8% of all A&E visits could have been treated at a local pharmacy, and about 40% of visits to A&E end up with the patient just receiving advice or guidance rather than actual treatment. It has been estimated that unnecessary A&E attendances cost up to £100 million a year in England.
Provisional times and places to see the yellow men:
· Monday 28 January – 1pm-6pm – Bishop's Square Spitalfields
· Tuesday 29 January – 10am-6pm – Stratford Centre - outside Stratford station
· Wednesday 30 January – 10am-6pm – High Street/Hoe Street - Walthamstow
· Thursday 31 January – 10am-6pm – TBC
· Friday 01 February – 10am-6pm Hackney Service Centre
· Tuesday 05 February – 10-6pm – Brewery shopping centre (outside TKMaxx), Romford
· Wednesday 06 February – 10-6pm – Barking high street
· Thursday 07 February – 10-6pm – The Exchange Ilford OR Ilford high street
· Friday 08 February – 11-6pm – Whitechapel Market