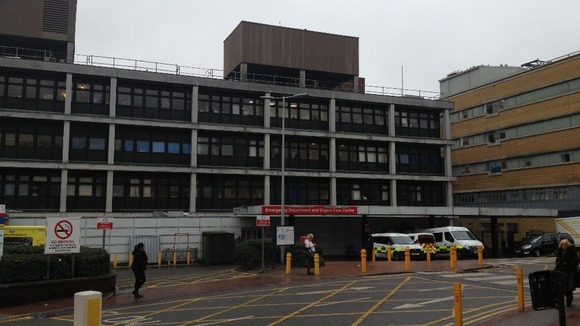 Under-fire health chiefs in north London claim their plan to close wards, axe jobs and sell buildings could be a template for a new kind of district general hospital.
Bosses at the Whittington in Archway want to put more emphasis on treating patients at home.
They plan to raise £17m by selling half of the hospital site to property developers. The number of births at the hospital would be capped at 4,000 a year. The workforce would be cut by 570.
The plan has attracted widespread local opposition.