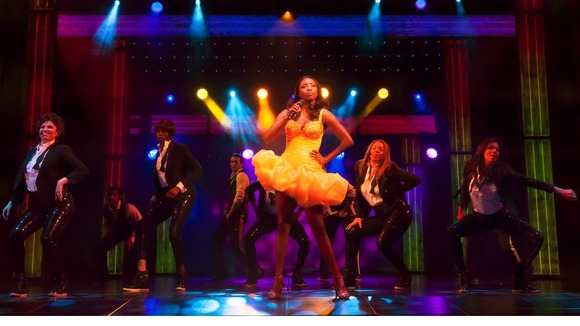 London's theatres enjoyed an increase in box office takings last year, despite fears that the Olympics would hit business.
Andrew Lloyd Webber had predicted that the Games would create a "bloodbath of a summer" in the capital's theatreland - but audience numbers for 2012 were actually up slightly on the previous year.
According to the Society of London Theatre, box offices sales set a new record at almost £530 million - up 0.27% on 2011 - and attendances increased by 0.56% to nearly 14 million. Although audiences for musicals dropped by 2%, that was made up for by an increase in those attending plays.
The Society said that the Olympics did have some impact, with venues closing on the night of the opening ceremony and fewer performances being staged in August. However, more tickets were sold for the first week of the Games than during the 2011 Royal Wedding week.
New productions such as Top Hat, Sweeney Todd and The Bodyguard, have been credited with helping to boost sales, along with ongoing hits like One Man, Two Guvnors and Matilda The Musical.