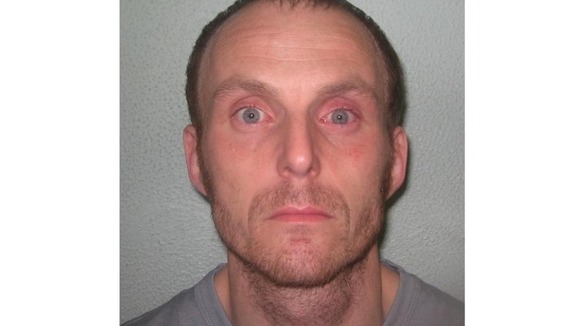 The brother of former EastEnders actress Gemma McCluskie is now facing a long prison sentence for killing her.
Tony McCluskie, 36, had already admitted manslaughter, but today was found guilty of murder by an 11-1 majority.
He had claimed to have lost control after a tirade of abuse from his sister, telling the court:
"She came up the stairs, she was shouting 'Are you gonna go, are you gonna go, are you gonna go?'.
"I turned round and she was standing there with a knife in her hand.
"I got very angry, I just couldn't believe what I was hearing.
"All I remember is just grabbing her wrists. After that I have no recollection."
But the prosecution said he killed his 29-year-old sister after she lost patience with him and asked him to leave the flat in Pelter Street in Shoreditch.
She was killed by being hit over the head at least twice and her body was hacked into six pieces using a cleaver and a knife.
Her mutilated body was found floating in the Regent's Canal in east London.