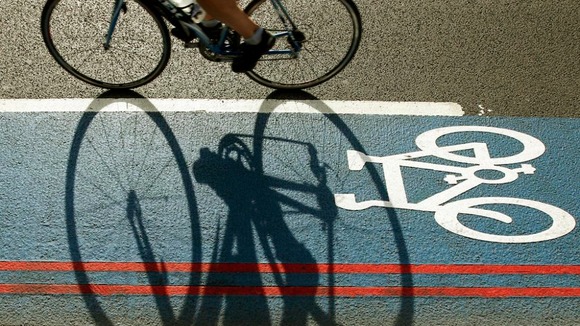 The census appeared to confirm a boom in cycling in London, with 161,700, or 2.6% of the population, using this form of transport to get to work in the capital.
This compared with 77,000 a decade ago, the ONS said, but these figures were not strictly comparable as the 2001 figures did not include those people who said they worked from home.
Meanwhile 50%, or two million people, used public transport to get to work in London.