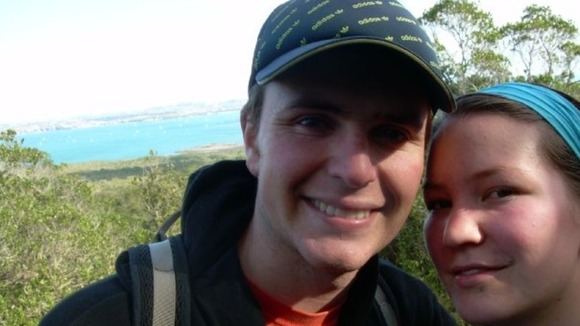 There are reports that the man who was crushed to death when a shop sign fell on him was a lawyer from New Zealand, who was visiting London with his girlfriend. He's been named as Jacob Marx, who was 27.
He was pinned to the pavement when the 30-foot long, metal sign toppled off the William Hill bookmakers in Camden on Monday night. Passers-by lifted it off him, but he later died in hospital from a heart attack.
Investigations into why the sign fell are under way.