Sunday's weather forecast
More top news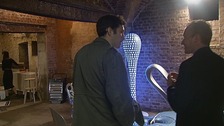 A car of the future, a swing at your dinner table and a garden shed where no one can hear you tinker.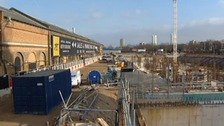 A taxpayer bailout to safeguard a Crossrail station at Woolwich looks increasingly likely.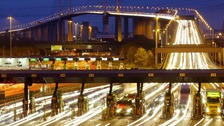 Options for a new Thames crossing include a scheme that would pass through "environmentally sensitive areas" and cost up to £5 billion.