A single mother is set to take a council tax fight with her local authority to the Court of Appeal after failing in a High Court challenge.
The woman, who cannot be identified for legal reasons, says the London Borough of Haringey acted unlawfully when consulting on a council tax reduction scheme.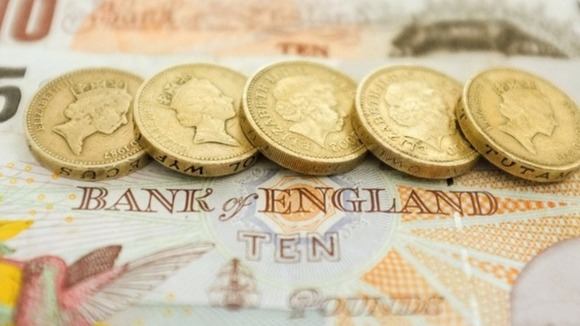 The court case comes after news that millions of the countries poorest household could face an increase in the amount of council tax they pay from April.
Independent researchers the Resolution Foundation found that some of them could end up paying an extra 20% of their full council tax bill, that before may have be subsidised by benefits.