Potential gang members are being offered lifesaving first aid lessons, so they can help with victims of attacks.
The classes are being taught by volunteer doctors and medical students.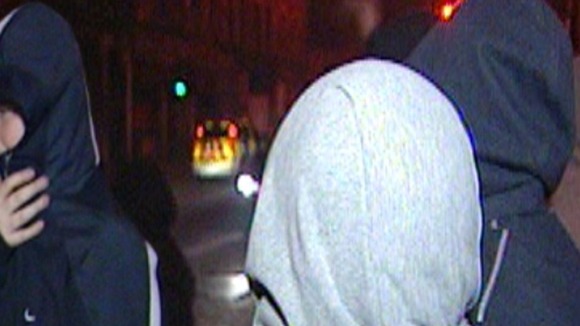 The youths are learning techniques such as stemming blood-loss with a tourniquet, perhaps from a belt, so they can keep causality victims alive till medical help arrives.
The Street-Doctors group believes that they can equip them with skills to help prevent victims from dying.