The Metropolitan Police is creating a unit comprised of foreign officers to help tackle the threat from overseas offenders.
The Met has put in a request for £2.2million of funding from Europe which would allow officers from other countries to join the force.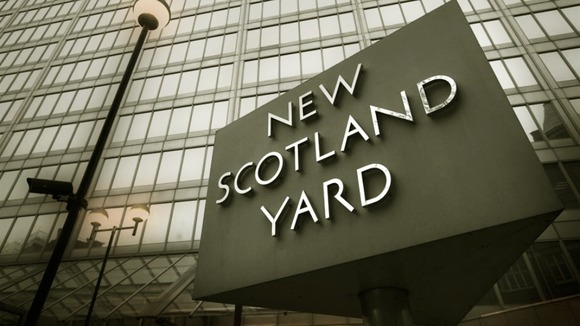 The new team would work closely with existing police here but would not have the power of arrest.
Romania and Poland have already agreed to sign up to the initiative. They could be followed shortly by Lithuania and Ireland who are holding discussions with the Met.
The unit isunderstood to form part of Operation Nexus, which combines police andimmigration intelligence to tackle foreign criminals in London and has led tothe removal of some of the capital's highest-harm criminals.
More than 300 foreign criminals have been deported since the joint initiative launched by the UK Border Agency (UKBA) and the Metropolitan Police Service at the start of September.