ITV's 'From the Heart' campaign encourages the public to sign up to the organ donor register to help patients currently waiting for a donation. You can find out how to join the register by clicking here: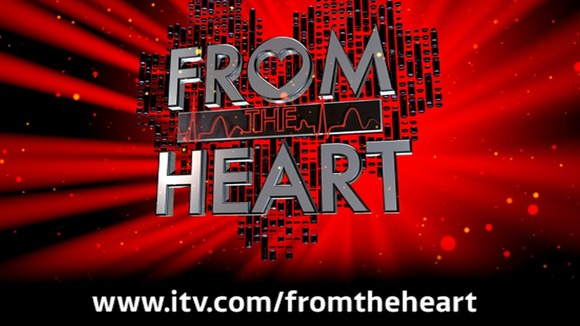 Why join the register? There are more people who have signed up than you might think.
In London and its surrounding regions, there are 4.3million people on the list but, they are always in need of more to increase the chances of helping the 2,000 patients waiting for a transplant.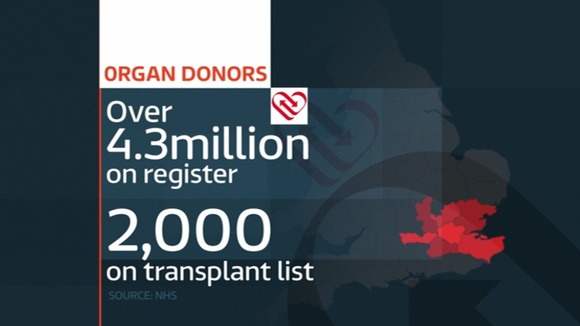 Whilst great work is being done and live are being saved, there are still people dying. Last year from April to January, 864 patients got the organ they needed. Sadly it was not enough for some and over 60 people died whilst waiting.