The Mayor of London has appointed a world-class team of experts to help develop plans for a multi runway hub airport in the southeast.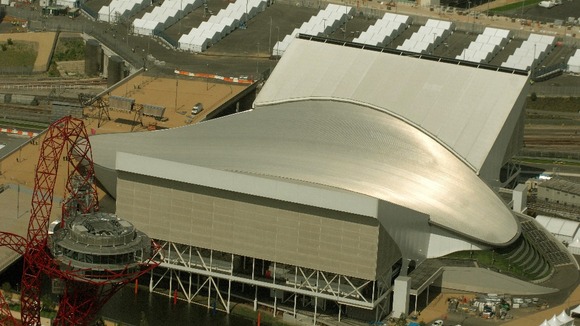 He will also explain to an aviation inquiry convened by the Parliamentary Transport Select Committee. Committee members are expected to ask him why developing a new hub airport is so important to London and to explain why further expansion of Heathrow is impossible.
Appointing a world-class team of experts has added further weight to the work being driven forward by the Mayor to address the nation's aviation crisis.
He has made it very clear that he wishes to see the speediest possible resolution to the debate on where to build a multi runway hub airport, so that the British economy is given the best chance to prosper in the face of huge competition from its global rivals