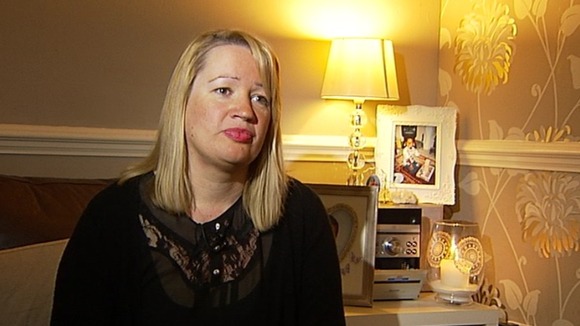 A mother is pleading to be exempted from the so-called "Bedroom Tax", so she can preserve the room of her son who died at the age of 10.
Tania Poppleton has a housing association home in Hampton, west London.
As we've reported before here on ITV London, rule changes are coming into force in April.
They mean that Tania and other families like hers will lose some of their housing benefit if they have rooms that are deemed to be un-used or spare.
She has said she has lost all faith in the system, because it fails to show any compassion for real people or individual stories. It simply wants to 'put her in a box' - whether she fits into it or not.