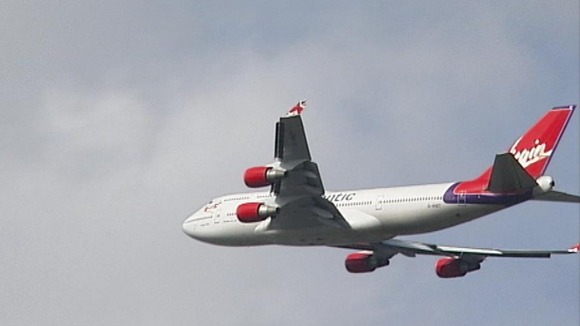 Virgin Atlantic chief operating officer Steve Griffiths said: "We are totally committed to improving the passenger experience at Heathrow. However, we believe this can be done without a repeat of the incredibly steep price rises we have seen in airport charges in the last few years.
"Prices at Heathrow are triple the level they were 10 years ago. Clearly this is a concern for all passengers travelling through Heathrow, and all airlines operating there.
"In the current economic climate other businesses, in private and public sectors and especially airlines, are making savings and delivering on less money.
"Airports should not be exempt from that and we call upon the CAA to use its regulatory powers to ensure there is a real-terms reduction in charges applied to each passenger."
A spokesman for British Airways said: "Heathrow Airport's charges have already tripled over the past 11 years. The charges must be reduced significantly over the coming years, especially when the airport is cutting investment by around 25% from next year onwards.
"We hope the regulator (the CAA) will give a fair ruling in the months ahead, which doesn't penalise customers and airlines.
"Any investment plans between 2014 and 2019 should be targeted and efficient. We believe Heathrow can make significant savings to its inefficient cost base while still investing #3 billion in improving the overall customer experience."