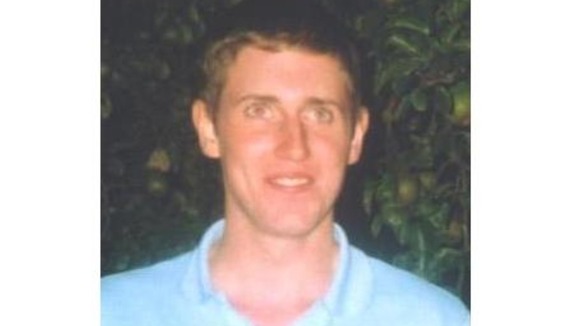 Samuel's parents, Sarah and Chris Guidera, said that his death had given them a life sentence.
They said:
"We still feel a sense of anger and all we can do is continue to cope with each day as it comes, with the help of medication, family, friends, whatever it takes. As parents we have seen the devastation and heartbreak it has caused Sam's brother and sister, other family members and friends.
"We just want somebody out there who knows something that could help in the apprehending of the killers to come forward so they do not have the opportunity to take another person's life and destroy another family.
"It could be somebody reading this who gets the call about the savage death of a loved one next.....
"Time is not a healer, we will never get back to normal; the people we were before no longer exist. So please look at your son, brother, uncle, think how you would miss them and if you know anything come forward; don't let the cowards who took my son's life kill again."