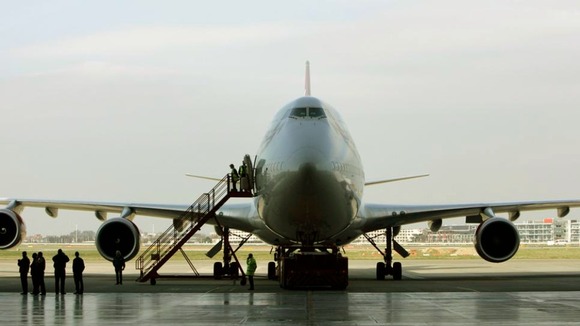 Passengers using Heathrow face a rise in ticket prices under a £3 billion investment plan proposed today by the airport's bosses.
If regulators approve the five-year plan, it would allow Heathrow to charge airlines higher fees.
That means an increase equivalent to more than £19 per passenger from the end of this year, rising to more than £27 in 2018.