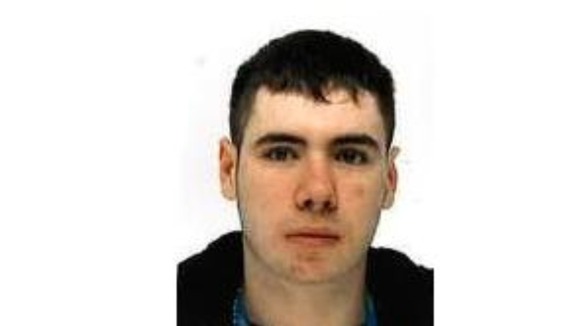 Police have charged a fourth person with the murder of 16-year-old Hani Hicham Abou El Kheir in Pimlico last month.
Alhussain Ali, 19, from Camberwell, is due to appear in front of Magistrates in Redbridge later.
Three other men have already been remanded in custody to appear at the Old Bailey in connection with his murder.