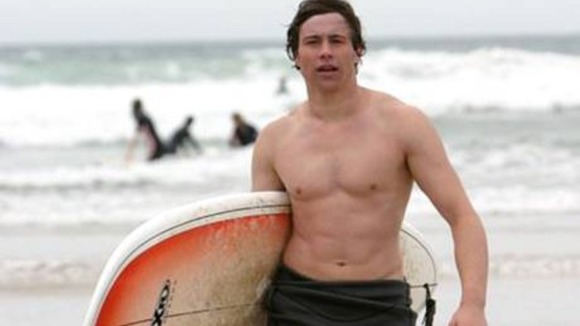 The sister of a back-packer who has gone missing in Australia has issued an anxious plea for news on Facebook.
Rebecca Woodhead urged people to contact her "ASAP" if they heard anything from her brother Sam.
She wrote: "If anyone hears from my brother please contact me ASAP".
In another posting, she added: "Thanks so much for all your messages regarding Sam.
"Still no further news but we have the helicopter going out again in the morning, Aus time, and hundreds of people going on a voluntary search party. will keep you all posted."
Sam Woodhead, who is 18-years-old and reportedly from Richmond Upon Thames in Surrey, disappeared on Tuesday afternoon after failing to return from a run.
His mother is understood to have urged police to widen the search on the grounds that her son, an experienced long-distance runner, could have travelled some way from his base, near the town of Longreach.