Three thousand motorists a day fail to pay theLondon congestion charge - generating an estimated £1m a week in fines.Offenders are automatically sent a Penalty Charge Notice demanding. £120, witha 50% discount for prompt payment.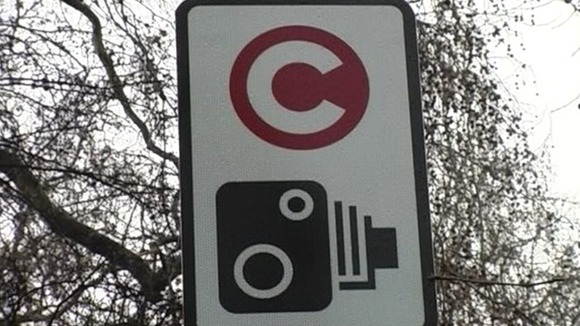 Foreign diplomats are among the worst serialoffenders. Around a third of embassies in London refuse to recognise thecharge.
Since the introduction of the C-Charge in February 2003, an estimated £67m in unpaid charges is owed by foreign governments. America is the biggest offender.