The NHS's North West London trust has recommended four A&E departments be closed.
The units in Ealing, Central Middlesex, Charing Cross and Hammersmith could be downgraded to 24/7 urgent care centres.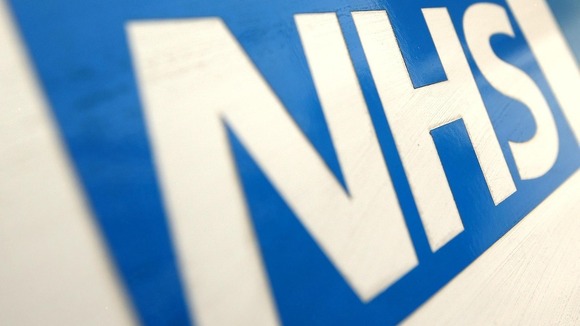 The new proposed plans would see other major hospitals take A&E patients, peforming both emergency and elective operations, as well as running tensive care units, psychiatric liaison, inpatient paediatrics and a maternity unit.
The hospitals tasked with taking on the extra burden are Chelsea and Westminster, Hillingdon, Northwick Park, St Mary's and West Middlesex.