There are new plans for the Congestion Charge in the pipe-line. The proposed changes include the introduction of a new Ultra Low Emission Discount (ULED), an increase in the penalty charge and the removal of the under-used retail (shop) payment channel.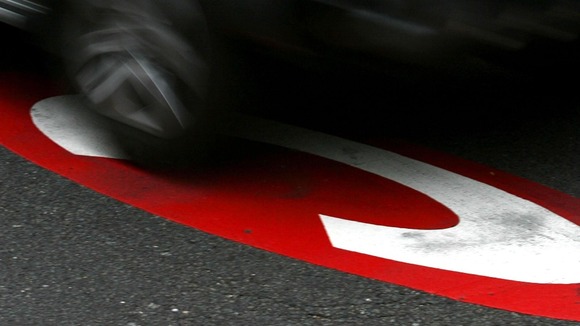 The introduction of the proposed Ultra Low Emission Discount (ULED) would take place in July 2013 and provide a single 100 per cent discount from the Congestion Charge for electric and ultra low emission cars and vans
To qualify for the discount vehicles will have to be either pure electric or be cars and vans that emit 75g/km or less of CO2 and meet the Euro 5 emission standard for air quality.
All plans are subject to consultation.