The backpacker who went missing in the Australian outback for three days is due to be released from a Queensland hospital later today.
Sam Woodhead has been recovering there after he got lost whilst out jogging.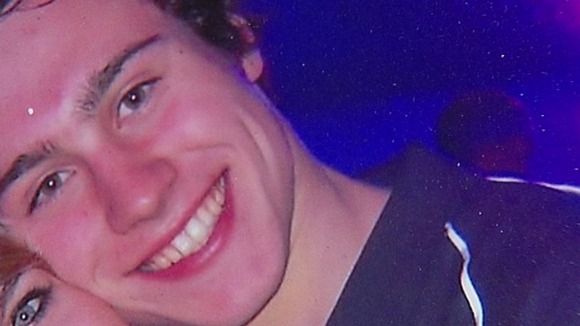 The 18 year-old survived by drinking by contact lens solution before being found on Friday and was transferred to a hospital in Longreach where he has been since.