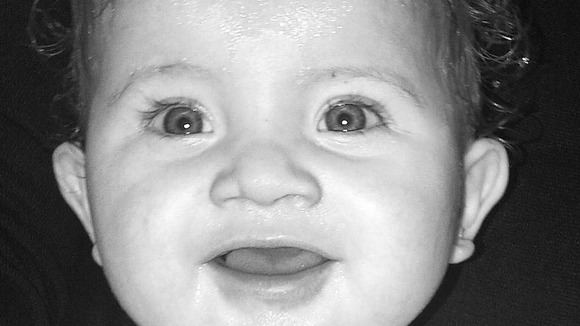 One year old Carina has cardiomyopathy which damages the heart. She spent her first birthday last week completely sedated on life support at the Royal Brompton where she is waiting a heart transplant.
She became the youngest child to be fitted with a mini defibrillator (ICD) in her chest in November at just 9 months old. The device gives her heart a shock if its rhythm worsens.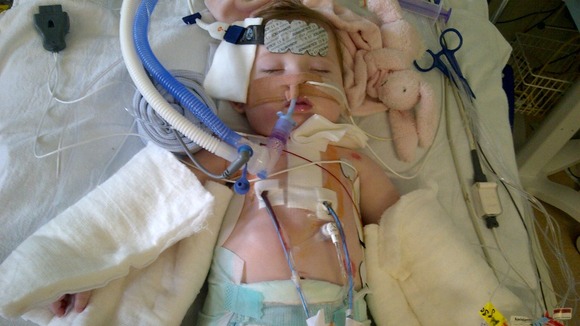 Carina can only receive a heart from a one year old to a small five year old. The average waiting time for a heart is around 3 months and the family have now been waiting three months.
Her father Darren Marcangelo is urging the government to create an opt-out organ donation scheme instead of the current opt-in system. He'll be speaking to London Tonight at 6pm.