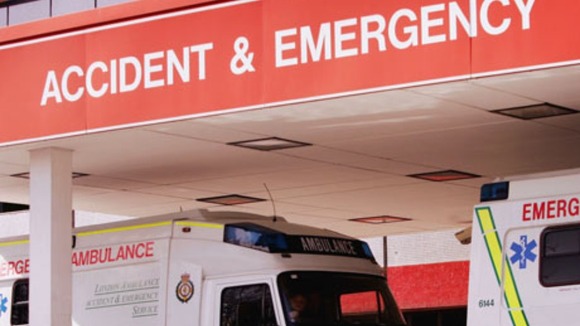 A decision will be made later on plans to close four A&E units in north-west London. The units in Charing Cross, Central Middlesex, Hammersmith and Ealing Hospitals could be downgraded to urgent care centres.
That would mean patients requiring accident and emergency care would need to travel to units at Hillingdon, Northwick Park, West Middlesex, the Chelsea and Westminster or St Mary's in Paddington.
NHS North West London claims the move would save money and improve care - however campaign groups say A&E facilities shouldn't be taken away from local communities.