What are they nominated for?
Best British Group, Best British Live Act and British Album of the Year for 'Babel'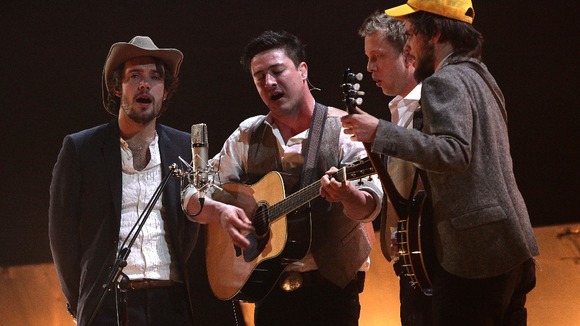 The band formed in December 2007. At the same time a handful of similar bands emerging around West London, giving rise to the "West London Folk Scene".
Their debut album 'Sigh No More' was released in October 2009. The album peaked at number two on the UK Albums Chart and the Billboard 200 in the US. Their second album 'Babel' was the fastest selling UK album of 2012 and the biggest selling debut of any album that year in the US.
Did you know? The band will be performing a stopover gig on their world tour in Lewes later on this year.