Following damage to more than 1km ofoverhead line equipment at St Neots around 22.00 on Tuesday 19 Feb ourengineers have been working to restore the best possible service forpassengers. Trains are running through the area although the extent of the damagemeans this is a reduced service.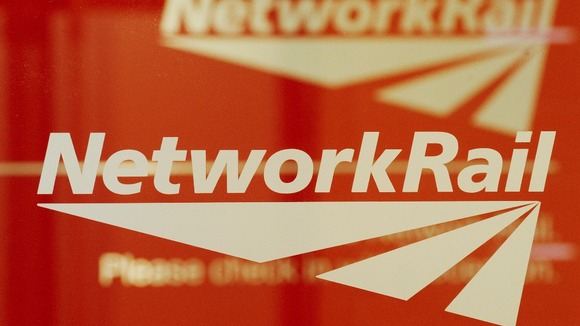 Engineers will return to site at 22.00 tonight(Wed 20 Feb) and carry out complex repairs which will allow a full railservices to resume from 6am. This means no trains will run through the line atSt Neots from 22.00 to 06.00.
Today (Wed 20 Feb) - Two of the four lines areopen until 22.00 allowing a limited service to run. East Coast services arestopping additionally at Huntingdon and Peterborough to allow First CapitalConnect passengers to make connections.
"Passengers are advised to check with theirtrain operator or @nationalrailenq."