What is he nominated for?
Best Male Solo Artist and British Album of the Year for 'Ill Manors'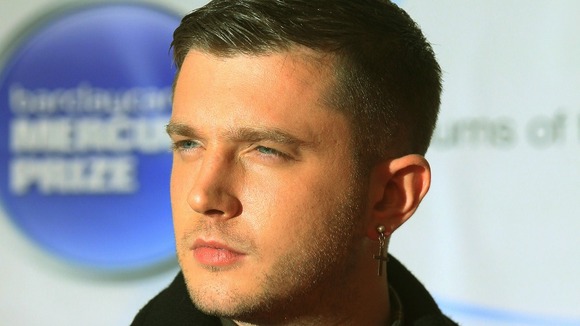 He was born and brought up in Forest Gate, East London. His debut single released in 2005 'Kidz' was inspired by the murder of Damilola Taylor. The song also featured in the soundtrack to the film Kidulthood in 2006.
Did you know? 'Ill Manors' is a soundtrack album to a film of the same name written and directed by Plan B. He has also starred in several films himself including Harry Brown and The Sweeney.