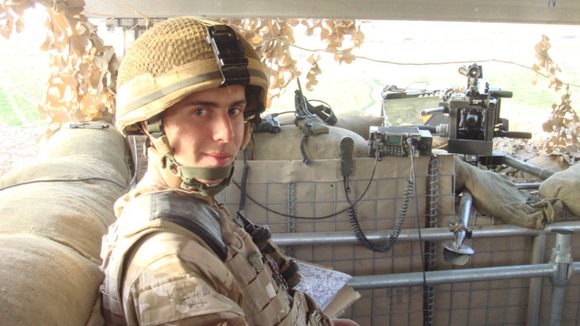 Labour is urging councils to follow the example of Barking and Dagenham and rename streets after war heroes.
In 2011, Barking and Dagenham renamed a road after Private Tony Rawson who was killed in Helmand province in Afghanistan in 2007.
Last year a new street of council houses in the borough was named Martin Kinggett Gardens after Rifleman Kinggett, who was killed in Afghanistan in 2010.