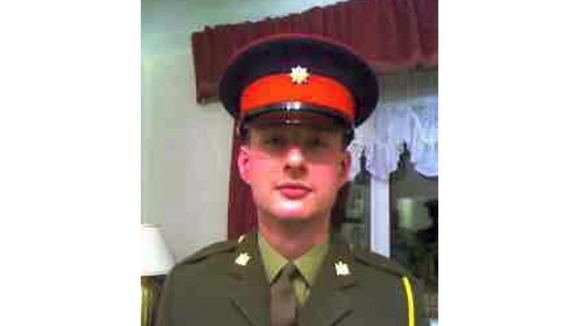 Private Tony Rawson, who died in Afghanistan in 2007, is one of those who has had a street named after him in Barking and Dagenham.
He was killed, aged 27, in a firefight with the Taliban while on patrol in Helmand Province.
At the time of his death, colleagues paid tribute to him as a friendly, passionate and highly respected member of the 1st Battalion The Royal Anglian Regiment.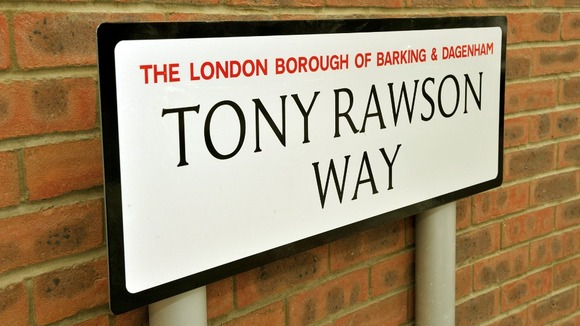 Captain Dave Hicks, Second-In-Command of C (Essex) Company, said:
"Private Rawson epitomised not only the core values of the British Army, but also embodied the spirit of the British Infantry. Selfless, good-natured even in the face of adversity, and courageous under fire, he will be sorely missed by all his comrades within C (Essex) Company."
Lance Corporal Ben Lake, 11 Platoon, C (Essex) Company, said:
"Tony was the friendliest bloke you could ever meet, hence the nickname 'Nicey'. If there was ever a problem, he was the first to offer his helping hand. If someone was feeling down he would go out of his way to help.
"He was a cracking soldier and an even better friend. He will be sorely missed by the whole of 11 Platoon and no doubt, the rest of the Battalion."