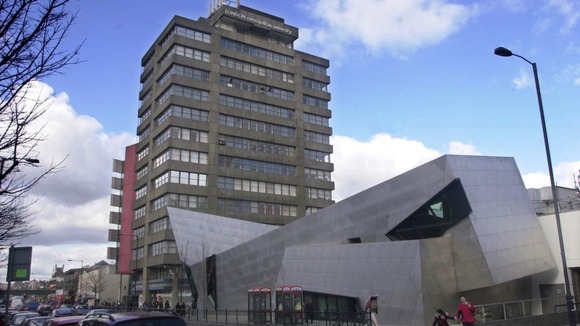 A researcher at London Metropolitan University has been suspended after it emerged he was involved the bombing of the Israeli Embassy.
Palestinian-born Jawad Botmeh was sentenced to 20 years in jail in 1996 after he was found guilty of conspiracy to cause explosions in the UK.
A car bomb exploded outside the embassy in London in 1994 injuring 14 people.
Botmeh was released from jail in 2008 and had been working as a research manager at London Met's Working Lives Research Institute for five years.